With more hospitals both implementing and using Epic as their primary EMR, there is a growing demand for experienced Epic consultants. However, upon indicating on LinkedIn that you are open to opportunities to consult, you'll receive dozens of opportunities through various recruiters, all who mention that "you are a great fit," which as a brand new consultant, can be very overwhelming. You will probably be asking yourself, "which opportunity should i take?" "What questions should I ask?" "Am I getting the most money/benefits/transparency that I deserve?"
---
Which Firm Should I Work With?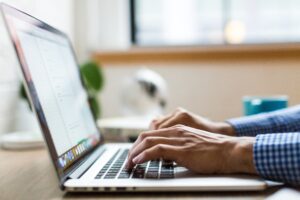 The LinkedIn messages and emails you receive are going to be from a plethora of firms offering many opportunities across the US (and possibly some abroad). But what is the actual difference between the firms? In terms of opportunities, the answer is not much. The reason for this is because with few exceptions, most firms operate primarily as a "middleman" rather than an employer, and most consultants operate more as a "freelancer" than an employee. Due to the fluid nature of how consultants can come and go between firms, companies more often than not have little incentive to offer much benefits to consultants they reach out to.
That being said, there are a couple items to look into when talking to firms:
Company Culture
When choosing to work with anyone, you always want to make sure you choose a company that has a history of transparency and supporting their employees/contractors. You also want to make sure that the firm has a good supportive network for consultants to discuss any Epic related questions as needed.
Caliber of Consultants
You want to be associated with the best of the best out there. Not only will this help you but this could also help you on your next contract if you choose to work through a different firm. While there are numerous firms out there, more often than not the major players across all hospital systems are more or less the same. While coming from a firm that has a reputation for below average performance may not be a deal breaker, it could factor into the client signing you onto their project and, in general, you should aim to be a part of firm you're be proud to represent.
Know Your Worth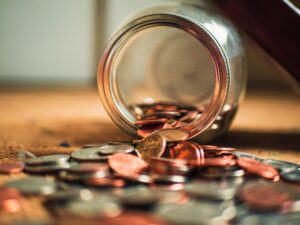 Following current trends, an average consultant is expected to have a take home rate of around $85-93 per hour. This is different from the client billable rate, which is what the client pays the firm for your services. Be sure not to mix these two up as it could lead to confusion when negotiating contracts.
However, this is contingent on a variety of factors that can either increase or decrease your take home rates. For example, for positions with higher remote percentages or longer duration contracts, the rates might be slightly lower than expected. If a position is considered to be "all-inclusive," meaning that the rate includes expenses, then the rate should be much higher since all your expenses when traveling is factored into your rate (this is especially important for local candidates, who should absolutely work this in to their rates).
It should be noted that firms make money based on the "client billable rate" minus your "take home rate". Oftentimes, firms will attempt to maximize their margins by offering lower take home rates. You can tell a lot about a firm based on how they answer the questions of "What is my actual bill rate for the hospital?". Most will refuse to respond (a sure sign they are looking to maximize their margins) and others, if they provide an answer, they are at least giving you the bigger picture of how much they plan to take from you.
Therefore when discussing rates, be sure to ask about any potential benefits the firm may offer. This can vary widely from firm to firm, but here are examples of benefits a firm could offer:
Company Sponsored Health Insurance
401k (with possible employer contribution)
Personal Development Funds (PMP, Epic Certifications etc.)
Profit Sharing
While many firms may not offer any combination of these benefits, there exists firms that offer a variety of benefits (including any combination of the above) to their employees as a means to keep quality consultants on staff.
Negotiate, Negotiate, Negotiate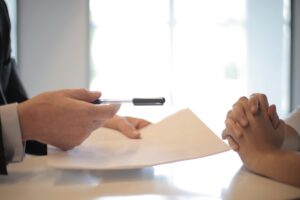 Now that you know your take home rate and benefits a firm may offer, you feel ready to begin negotiating your contract. It is crucial that you do not jump on the first opportunity that you are presented with. If the firm mentions that they are not able to meet your terms, do not worry. There are many firms out there that work with the same hospitals, and it is possible that you come across the same opportunity from a different firm that checks all your boxes. In addition, you are also able to negotiate items such as onsite percentage and start dates, so be sure to ask about anything you deem important to your opportunity before you commit.
Submitting Your Resume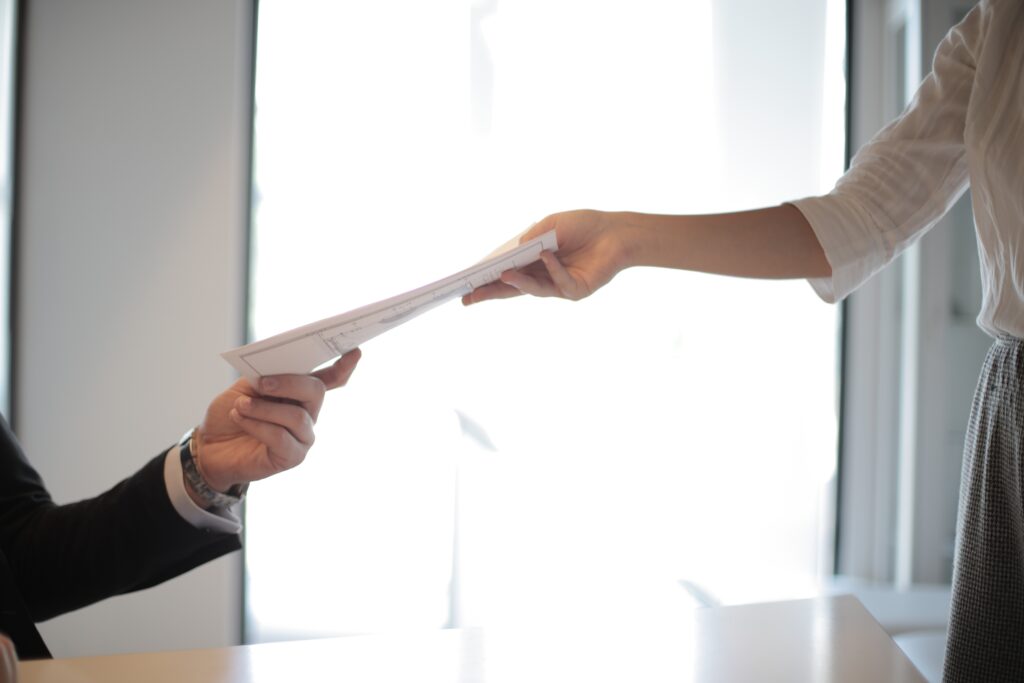 You have finally decided on submitting your resume to a potential client. Since there is often overlap in clients between firms, It is proper etiquette to avoid being submitted multiple times for the same client. Some firms will even require you to sign a "Right to Represent" so you do not submit through another firm. Therefore, when discussing opportunities with firms, be sure to ask who the client is (to prevent double submission or to compare if other firm offers better terms) and ask if the firm is working directly with the potential client. The latter is important because a direct connection means that your submission will make it in front of the client side hiring manager.
In the event that you submit through a firm that does not work directly with the client, it is likely that your resume may never make it to the client, and you unfortunately may have lost the chance to work with that organization. The reason firms do this is in an attempt to leverage you to gain a working relationship with that hospital organization.
Interviewing and Signing the Contract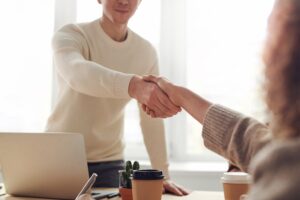 You got an interview for an opportunity you were submitted to. The interview is not only an opportunity for the client to get to know your skills and what you have to bring to the table, but also an opportunity to directly ask the client questions regarding the contract. This is a key step in the process since it allows you to ask about items such as start date, job expectations, travel requirement, and holiday/vacation schedules.
If you do get an offer, be sure to review all the terms and conditions of the contract to make sure nothing was missed before signing it.
---
For any questions about becoming an Epic consultant, feel free to reach out to [email protected].