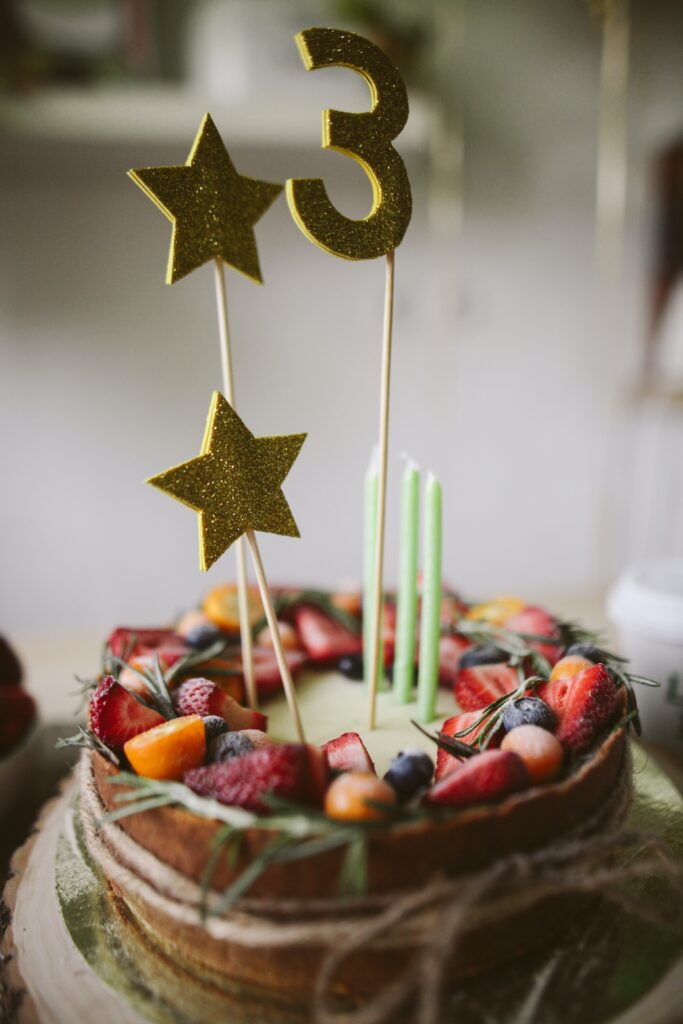 Greetings from the entire Honeydew Consulting team. We would like to take this post to officially celebrate us becoming 3 this week!
As we can all attest to, this year has been a challenging year. COVID-19 forced many of us to adapt to a new work environment riddled with uncertainty and the unknown.
Like many others, we at Honeydew Consulting have had to adapt and make changes on-the-fly; with abrupt travel cancellations, unknown status of existing contracts, and the uncertainty of future opportunities.
That being said, we at Honeydew are proud to say that we have seen enormous growth throughout our third year in business, and would like to highlight our achievements.
As a company is only as good as its employees, we also wanted to let our consultants share their thoughts on working at Honeydew, so you will find their thoughts sprinkled throughout. At Honeydew Consulting, we pride ourselves on always supporting our consultants, and will go above and beyond to make sure they are taken care of and successful. It shows in not only our growth and expansion, but our committed consulting team.
---
Growth
Honeydew Consulting has shown considerable growth this year: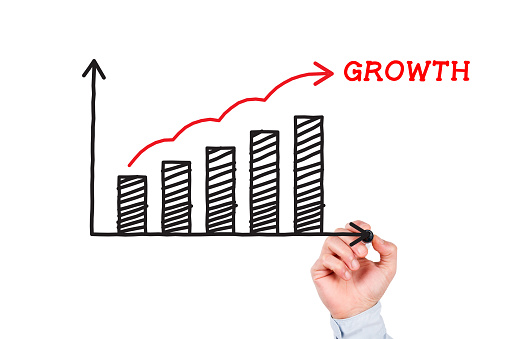 We have grown by over 60% in size, with no turnover!
We have quadrupled our direct contracts with hospital systems
During our third year, all of our consultants have been on contracts lasting 6 month or longer, many with extensions!
20% staffing increase since quarantine went into effect
I've really appreciated my time working with Honeydew after being with a different firm previously. It's important to me to have a group of peers I trust who are always presenting new ideas, and who are available to bounce ideas off of and help troubleshoot complex problems. We work together even though we are spread coast-to-coast!

– Rachel Howards
It's such a joy to be a part of the Honeydew team. As I've expressed before, working with fellow Honeydew Consultants has been invigorating and full of learning – a true breath of fresh air from some of my previous contracts, and frankly a lot of fun. We teach each other, we look out for each other, and we laugh together. I feel proud working at Honeydew – proud when we take on a new direct customer, proud when I hear about the impact other consultants are having. I'm looking forward to continuing working to grow Honeydew and its reputation, and to take on a bigger role on the team.

– Ryan Matos
Initiatives and Projects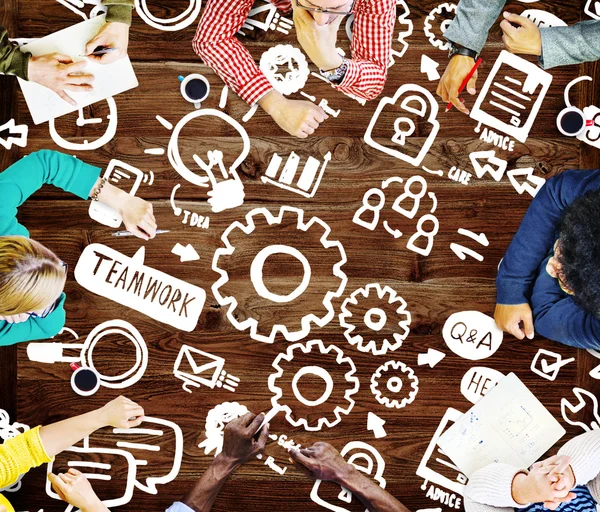 As a company, we want a continued emphasis on internal growth of tools, collaboration, benefits, and culture as well. Our focus is on strategic and disciplined growth.
Below are a few highlights of what we have accomplished over the last year:
Continuous expansion of direct opportunities while simultaneously strengthening our C2C contracts
Beginning of our monthly Honeydew blog posts
Internship program for college students
Revamping of internal knowledge sharing
Further expansion of company sponsored benefits
I have had so much fun in the last year working for Honeydew! I love the team and willingness to listen and take on new ideas/approaches. It is so fun to be a part of what I know is only going to get better. I have been so lucky to have my first contract be with other Honeydew consultants where I learn something new every day. I can't wait to see what the next three years bring!

– Alisa Leamy
As a brand-new consultant that was lucky enough to join Honeydew for my first contract, I really appreciate everyone's willingness to work together and to give advice to help navigate the world of consulting. Everyone has been supportive and great to work with. It is also so great to know that I have the opportunity to be involved with the growth of Honeydew and can contribute to our shared knowledge-base. It really is amazing to be involved with a team of people whose goal is to provide amazing support not only to our clients, but to each other.

– Kim Lindas
From Our Managing Partners
'Starting with a simple idea to provide better, paired with unwavering standards, has produced reliably better consultants that yield better results. Honeydew's vision has proven to reliably resonate with consultants and clients alike which has strengthened our platform and led to an ever increasing growth rate over the last 3 years. As we continue to make a splash in the market, we've progressed in expanding our benefits, offerings, and opportunities to all those involved since it's undoubtedly been a group effort. The prospect of changing the consulting industry for the better is becoming a reality and this is just the beginning.'

– Robb Quiller
It's been great "getting the band back together" in a way, but the team aspect and community feeling is what (I believe) makes Honeydew different from other firms. Especially the involvement that's available to people that want to do more for the company.

– Jack Ho
Watching Honeydew grow from an idea to a fully-formed company has been one of the most rewarding experiences of my life so far. It feels like we have really transitioned from being a "Start-Up" to just an "Up-and-Running," and I could not be more honored to be part of such a great team of hard-working consultants. Over the coming years, I am excited to push the boundaries of what is possible for a consulting company to be and accomplish.

-David Benhammou
---
We would like to thank all the employees of the company and collaborators for a great 3rd year! We are looking for what our 4th year has in store for us!