Time truly flies by while being out there making life-changing differences across the United States!
Year after year, Honeydew makes a dedicated commitment to not only support our clients, but also support our consultants. We, as a company, continue to work hard for our clients and ensure they have only the best and the brightest consultants in the US. We also strive to take care of our own and ensure our consultants have access to the benefits they need to support themselves and their families while fully supporting our clients with everything they have to give.
As we celebrate our anniversary, we are here to recap our 6th year in operation.
---
Growth
6 years in business and Honeydew has yet to stop growing both as a company, and also with our footprint across the United States: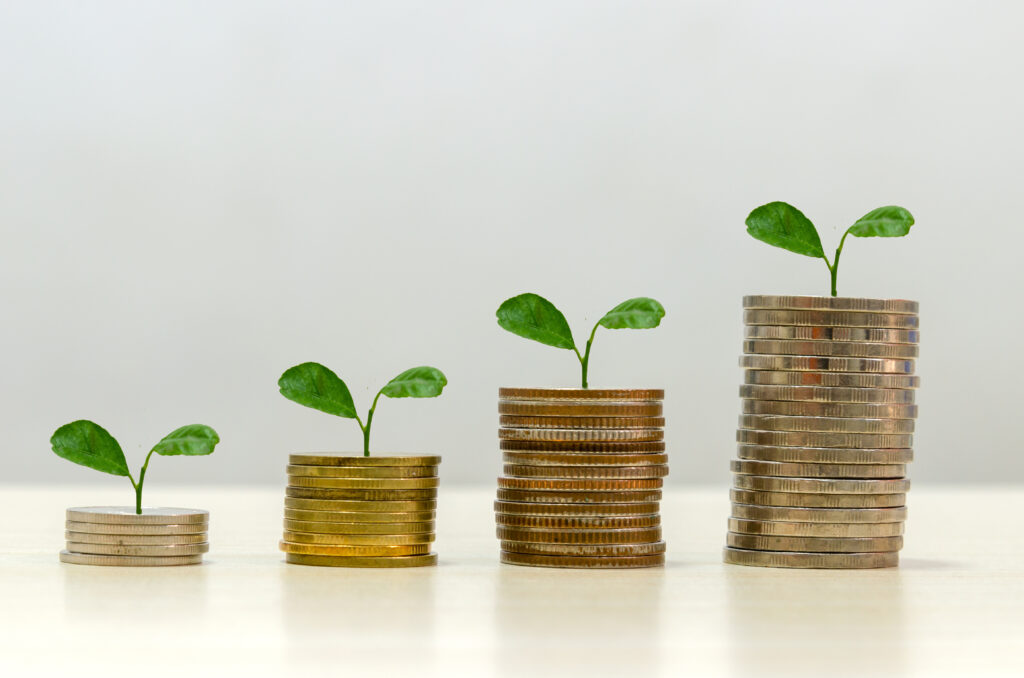 33% increase in direct contracts with hospital systems
Honeydew is staffed at 21 different hospital systems (many with multiple consultants at several sites)
We have increased our footprint to two more new states
17% increase this year and 96% retention of Beaker Consultants
Initiatives, Projects, and Events
Every year Honeydew looks for ways to improve the experience of our consultants by adding new benefits or hosting company retreats, while also giving back to the Beaker community through conference presentations.
Consultant Initiatives

New Wellness Benefit of up to $500 per year (covers gym membership, massage sessions, acupuncture sessions, etc.)
Overall profit sharing percentage increase
12% increase in employer 401k matching
Expanded corporate merchandise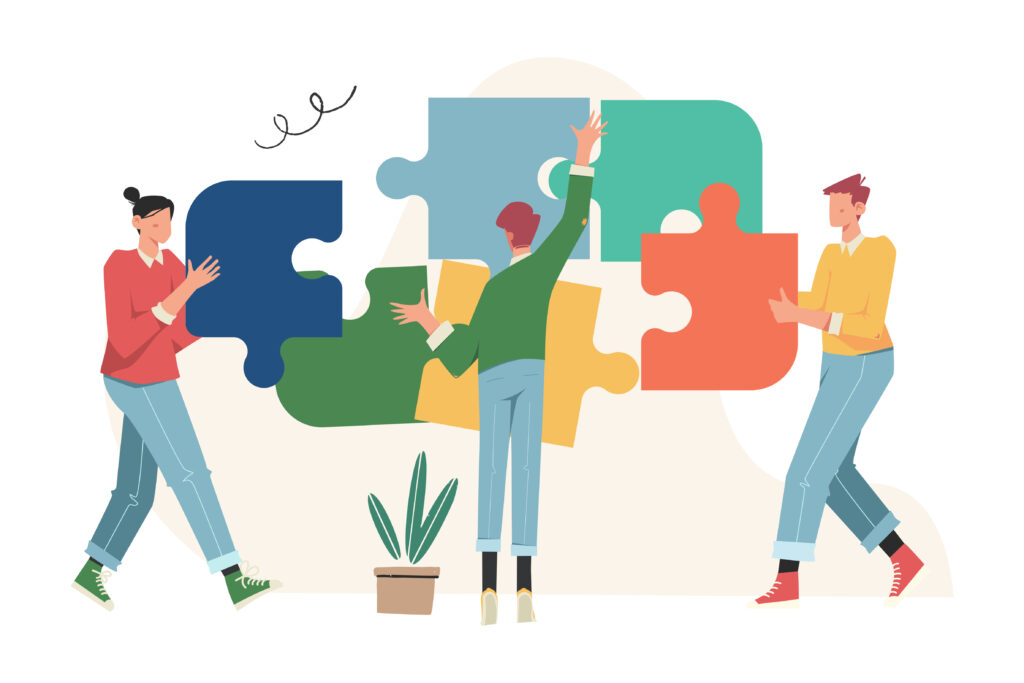 Community Projects

3rd successful year of college internship program
Presented at EWC (2nd year in a row) with direct customer (Presentation Link)
Preparing XGM presentation with direct customer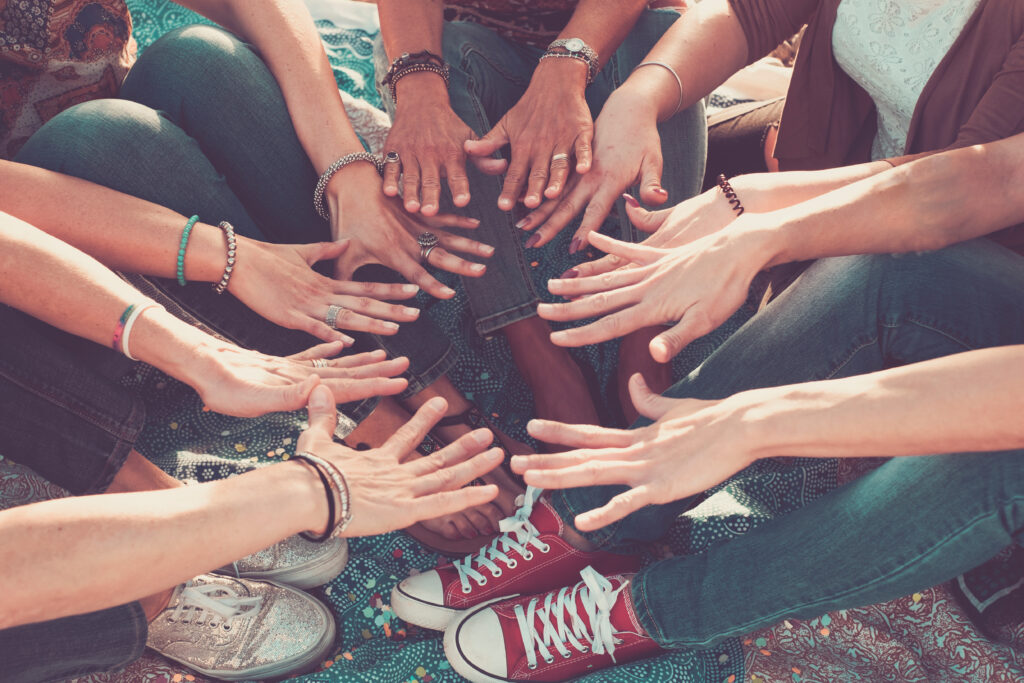 Honeydew Events

Company-sponsored ski trip to Copper Mountain in January (Video Link)
Company-hosted professional development retreat to NOLA in September
Continued Virtual Honeydew Social Events
Testimonials
All during the year we take our consultant's feedback very seriously. We continually endeavor to know what we are doing right and to find out what we can do better.
Here is what a couple of our consultants have to say in their own words about their experience with Honeydew:
Having consulted with several other large consulting firms in the past, my experience transitioning to Honeydew was incredibly positive and uplifting. Most firms are notorious for providing information to the consultant on a need-to-know basis. From the very beginning, Robb and the leadership team at HD have been open and transparent about every aspect of the business and any contract opportunities. Upon starting my first role with Honeydew, it was deeply satisfying to immediately be plugged in, not just a team of other consultants, but those with top-tier talent and a remarkable willingness to ensure each team member has success in their current role. NO other firm provides and promotes knowledge sharing and networking quite like Honeydew has done.

– Jesse Johnson
I've been with Honeydew for almost five and a half years – nearly since the beginning. The team has increased more than fivefold in that time, and things have constantly been changing. But even with all the changes, the most important thing about Honeydew to me is the one thing that hasn't changed at all. I originally joined because I was sold on the tagline of a firm created by consultants to provide better service to consultants, and that motto is still very clear to me today every step of the way. My point person is constantly advocating for my interests, not just to clients and firms that we're working with, but also to myself. It is easy in this line of work to feel obligated to push through and do whatever it takes to get the job done, but I've been with Honeydew about twice as long as I lasted at Epic because I have that lifeline there to make sure I keep my perspective and priorities in check. Honeydew looks out for my best interests at all costs, even when I'm not.

– Mark stanton
From Our Managing Partners
Our model from the start has been simple;

Quality over everything. In exclusively staffing within the top 10% of Beaker consultants, we've exercised disciplined growth and guaranteed nothing short of superstars for our partnered healthcare organizations. Shouldn't that always be the goal? Similarly, we've consistently challenged ourselves to improve our consultants' quality of employment as we grow, which has resulted in our industry-defying near-perfect retention rate year after year. The time, thoughtfulness, and encouragement we extend to our team, as well as the reciprocal support they offer each other, is truly unmatched. This is an aspect we are committed to continuously enhancing. The caliber of our team and the standard of support we provide them has also cultivated a vibrant community of talented individuals to work with – which will make our upcoming team retreat in New Orleans more enjoyable too.

Experiencing such consistent growth for so many years while never compromising our mission has been an incredibly rewarding journey and a fantastic testament to the strength of our team!

Honeydew leadership team
---
Cheers to another successful year at Honeydew Consulting!
Interested in working with elite Beaker and DI consultants and/or learning more about Honeydew? Message [email protected] to learn more.