Another year has passed, and Honeydew Consulting has officially become 4 years old!
While Honeydew has continued to experience unprecedented growth, the past year has been a very trying time not only for the healthcare industry as a whole, but also the entire world. As such, it has been imperative to streamline lab testing workflows, COVID algorithms, the ability to interface with new rapid instrumentation, and reporting and tracking of diseases/vaccinations, all with the goal of improving patient care when it is needed most.
While the last year impacted many HIT projects, it also helped create a deeper understanding for one of the cornerstones of Honeydew across the industry; great consultants are still a necessity to improve healthcare outcomes. Consequently, Honeydew has received more recognition than ever before for the unwavering caliber of their consultants, which has proven to be a truly unique offering.
---
Growth
Last year, we showed considerable growth as a company, and this year we've ultimately continued the trend (albeit with a few bumps along the way);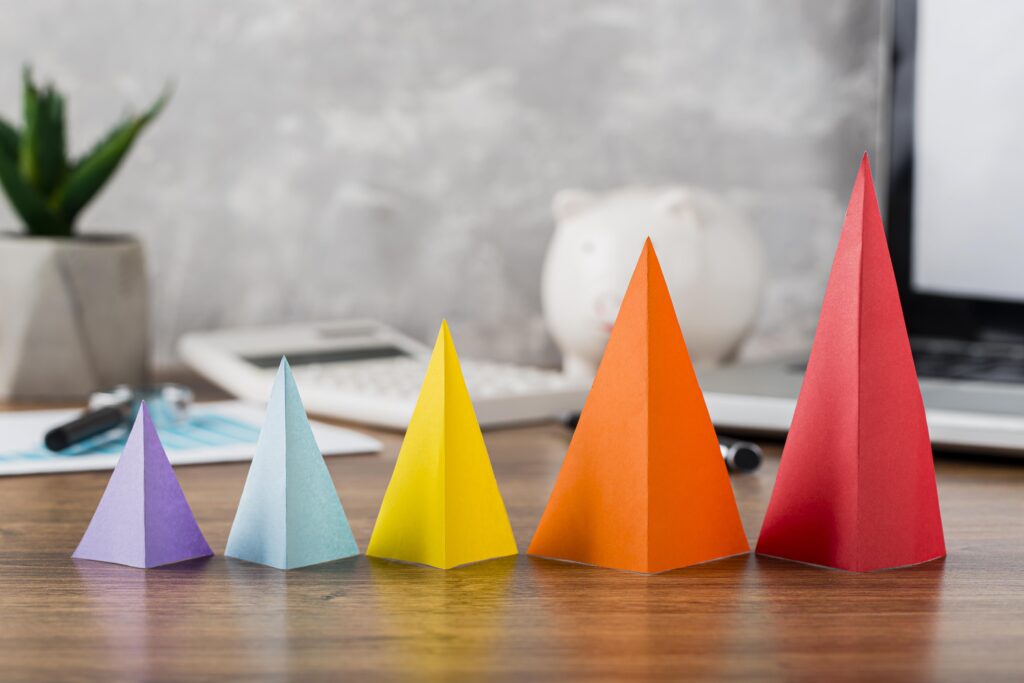 Our team has grown by over 47% in size
We have seen a 75% growth in direct contracts with hospital systems
Honeydew's presence across the US has increased to over 24 states, with 5 new states just this year
All of our consultants have again been on contracts lasting 6 month or longer, many with extensions for another year!
Revenue has increased by 67%
And most importantly, we've maintained a 100% retention rate – an unheard of statistic in the consulting industry!
Initiatives, Projects, and Events
However, while we are content with our progress, we certainly aren't satisfied. We at Honeydew are always looking for new avenues to help grow the company internally as well, be it through identifying new opportunities to increase our presence in the healthcare sector, by stimulating internal growth with projects and initiatives to better our team, or even by just spending some time around a video chat just to catch up with each other. These include;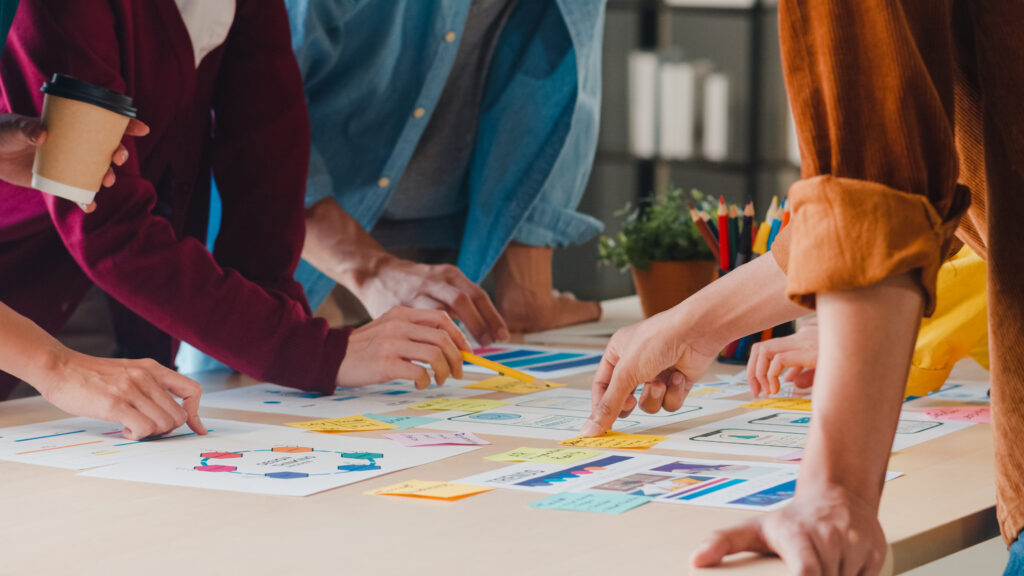 Expanded services with all new Data Innovations consulting
Utilization of Google Analytics to drive and manage website traffic
Reevaluating company sponsored benefits to provide only the best for our consultants
Second year of successful college internship program
Collaborating with MBA students for academic credits
Honeydew Social Gatherings
and especially the unmatched technical assistance we provide to ensure our consultants are supported
Testimonials
Honeydew is driven by our consultants, and take their feedback seriously to either improve ourselves, or build upon successful areas within the company. Here are what our consultants have to say about their experience with Honeydew;
One differentiator I love about Honeydew is having colleagues with a wide array of Beaker skills who I can call on if I have questions or need assistance. Honeydew consultants will always help each other; additionally, they're genuinely all great people whom I trust and with whom I enjoy working.

– Ryan Matos
I am new to the consulting game, and feel very blessed to have joined Honeydew. I love the way team members help each other when trying to figure out issues. It is nice to feel like you are part of a community that is helping you grow individually as others help mentor in times of need. The team has a very great mix of people with many different clinical and build experiences that can help other's think outside the box if an issue arises.

– Bea Montoya
What sets Honeydew apart from others in the industry is not only the diverse wealth of experience and knowledge each consultant brings to the team, but the fact that we all work together to help solve each others issues or questions. It is a true blessing when you know that you're not alone on a project and have the backing of an entire team of colleagues and friends ready to help you and your client succeed.

– Ryan Shin
---
From Our Managing Partners
At Honeydew, we've reimagined the consulting experience. A hospital no longer has to gamble when staffing consultants, but rather can rely on our all-star team to get the job done right.  Our consultants don't have to argue for better rates, benefits, transparency, or exist in a silo. We have been able to continue our mission to provide the best opportunities for our team and yield top tier results from healthcare organizations by providing unparalleled access to a network designed specifically to grow and support each other. In this way, our firm, our consultants, and our clients can all align with the sole focus on improving patient care – as it should be.

– Honeydew Leadership Team
---
Here's to another great year at Honeydew Consulting, and many more to come!