Lab Information System Experts
Our team consists of former Epic Beaker employees in implementation, technical services, and Epic management, as well as clinical experts including clinical lab scientists. With experience across more than 30 healthcare organizations already using Beaker, our team is proficient in providing solutions and recommendations in all areas of Beaker and its integrated systems.  From lab essentials like results interfacing, quality control, and automated verification to department specialties like microbiology, cytology, and boundary-pushing molecular workflows, Honeydew helps laboratories get the most out of Beaker.
Leadership Team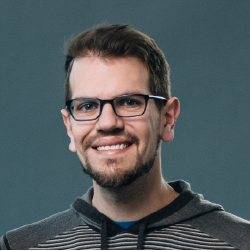 David Benhammou
AP and DI Expert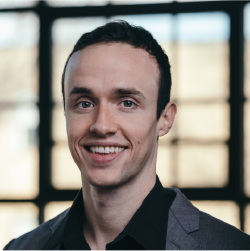 Robb Quiller
Install Strategist and QC Wizard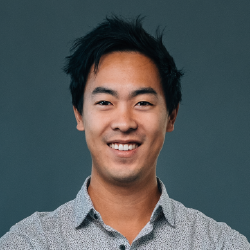 Jack Ho
Micro, Molecular, Reporting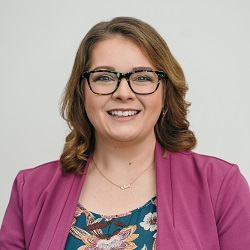 Courtney Moffett
Senior Beaker Consultant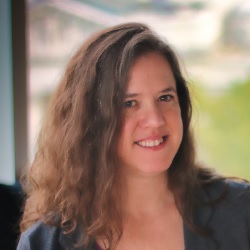 Alisa Leamy
Reporting and Charging Maestro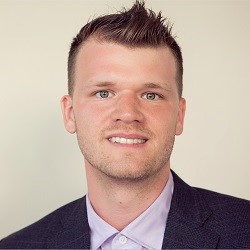 Ryan Matos
Reporting Master and General Expert
Senior Staff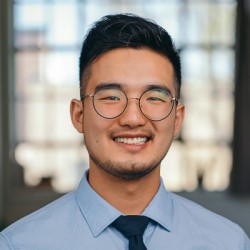 Ryan Shin
Interfaces and Data Model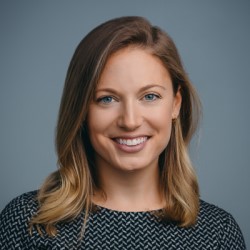 Rachel Weiss-Howards
Container Storage Expert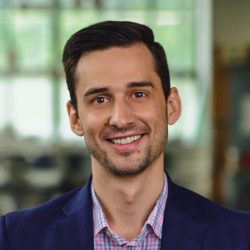 Mark Stanton
Rover and Security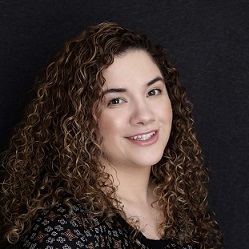 Beatrice Montoya-Rodriguez
Senior Beaker Consultant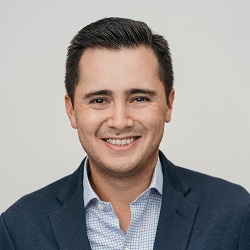 Jonathan Primm
Senior Beaker Consultant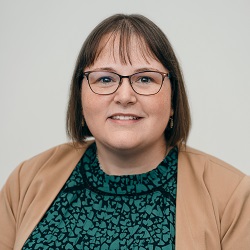 Kimberly Lindas
Senior Beaker Consultant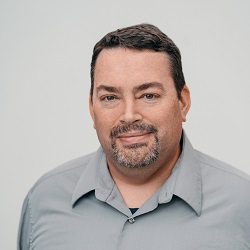 Tony Bilodeau
Senior DI Consultant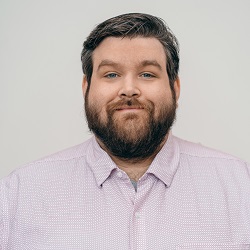 Tom Blaich
Senior Beaker Consultant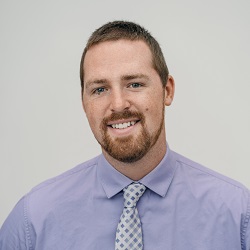 Chad Peronto
Senior Beaker Consultant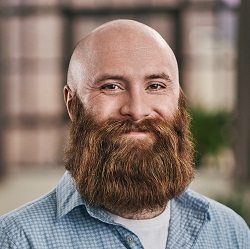 Zak Keir
Senior Beaker Consultant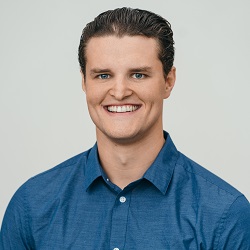 Joel Alvarez
Senior Beaker Consultant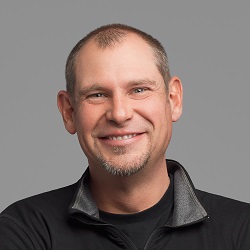 Aaron Moore
Senior DI Consultant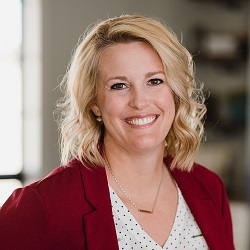 Cara Friedlan
Senior Beaker Consultant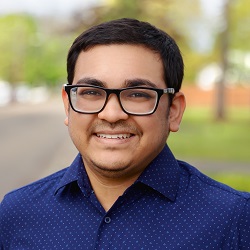 Matt Ramdowe
Senior Beaker Consultant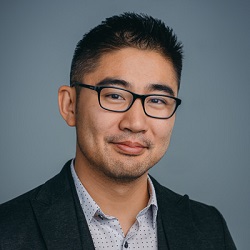 Yudi Jin
Radiant Visionary
When you work with a Honeydew Consultant, you have access to the full team of experts. Whether it means jumping on a conference call to answer best practice questions or flying out to help with build during crunchtime, our team will be there to support your needs. Beyond Beaker, our team includes experts with training in the following ancillary systems: 
Data Innovations (DI) Instrument Manager
Haemonetics SafeTrace
RALS
RapidCOMM
... and more!
With our deep familiarity with Epic and lab processes, our PMs have both the technical and workflow experience to help mitigate risks before they are escalated and better evaluate true lab specific timelines – in addition to understanding how to work with lab SMEs, end users, and analysts alike.
Extra Hands for Successful Go-Lives
We know that go-live events are stressful high-stakes events. When it comes to having extra at-the-elbow support or command center staffing during that critical transition, we will do what it takes to make sure your bases are covered.
Working with Honeydew Consulting has been a pleasure. Robb is a natural leader, and his professional skills and behavior set a great example for his team. His strong technical skills provided support for the whole Beaker team and he was able to guide us towards creating workable workflows.
Sandi Oldenberg
Beaker Team Lead - St. Luke's (Boise, ID)
The collaborative nature promoted by the Honeydew team was an anomaly compared to other consulting companies. This allowed consultants at different sites and me to ask for and provide advice/strategies to common Beaker struggles (quality control, results routing, MRT, lab management readiness).
Kevin Beine
Honeydew consultant
[David] has a "can do" attitude- meaning that if you bring him an idea or issue, he is going to do whatever it takes to help make it successful. Those are all important qualities to have during a major system implementation and upgrade. David truly became part of the team over here at CHNOLA and we are always thrilled when we get the opportunity to work with him.
Amanda LaBorde
LIS Coordinator (CHNOLA)